6×6 Australia
Family owned and operated since 1984.
Located in Northern NSW, 6×6 Australia Pty Ltd designs and manufactures the only Power Divider and Suspension Technology of its kind in the world.
We work to support our customers in all areas, including 6 wheel drive conversions for holidaying, first response vehicles, military conversions and vehicles for work tow capacity needs, as well as both the rural and mining industries.
These vehicles now operate in Africa, Arabia, Australia, Mongolia, New Zealand, and are currently in development with Europe and America.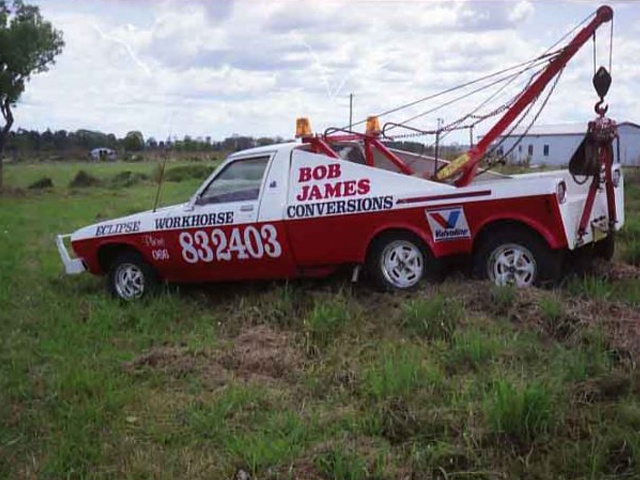 Bob James
CEO
Bob started off as an apprentice on the railways in Sydney when he was 16 years old. He trained as an electrical fitter mechanic and subsequently worked as a foreman for 11 years. During this time Bob operated a part time car repair business where he built relationships and networks based on commitment, trust and hard work. By 1984 Bob had a number of trades all revolving around vehicles and was qualified as a motor mechanic,  panel beater, spray painter and auto electrician.
In 1984 at age 32 Bob moved with his family back to the beautiful North Coast with a dream to build quality 6 wheel drive conversions based on  his newly developed prototype and 6×6 Australia was born.
6×6 Australia is recognised as a leader in all terrain vehicle conversions and his vehicles acclaimed internationally.
His work expands to support customers at all levels, through leisure conversions for holidaying in the rough Australian outback, to first response ambulance vehicles and military conversions.
Bob currently enjoys spending time prototyping new vehicles and models as they arrive on the market (eg: Chevy, Dodge Ram, Ford F350, Iveco).