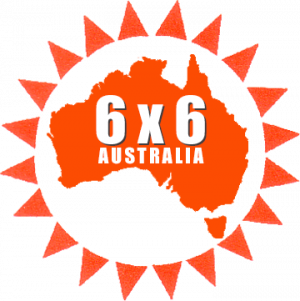 The original and the best.
Family-owned and operated since 1984, we've been designing and building bogie-drive (6x6) conversions on light commercial automotive chassis' for over 30 years.
find out more
contact us
Distributorship Invitations
Interested parties for distributorships worldwide are being made available by 6×6 Australia Pty Ltd.  Please contact Bob to enquire.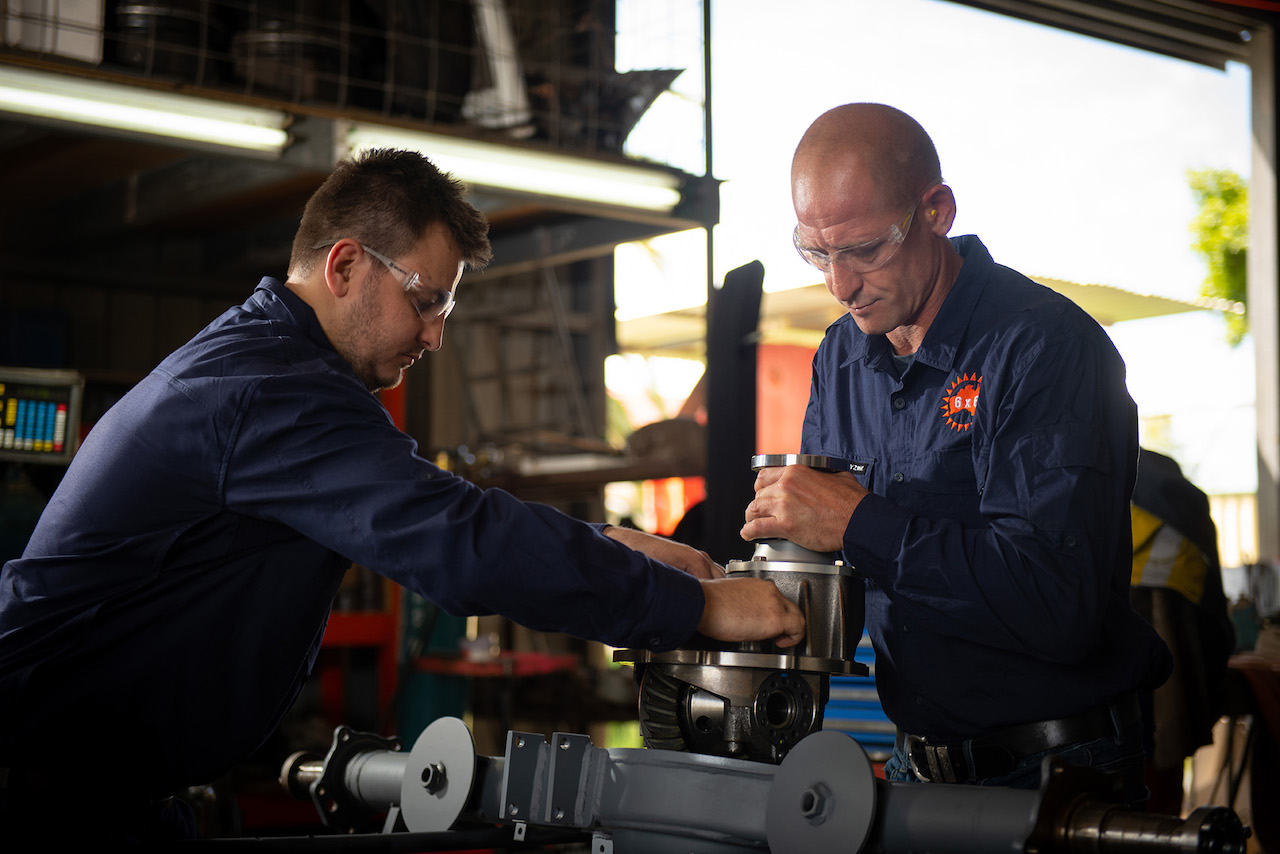 Technology
The Power Divider
The brilliant Automatic Power Divider, passes drive from Axle 2 to Axle 3 on demand and up to 100% depending on which wheels have most traction at the time and while driving on hard dry surface it simply sits and waits. This means maximum fuel economy and tyre life.
Axles and brakes
Since 1984 we have been constantly improving our system technologies. We now offer up to 8,000kgGVM on the larger conversion like Isuzu NPS, and currently working bridging on the gap out to 15,000kgGVM market demands as recreational off-roaders come to us requiring bigger, stronger, safer, and evermore capable rigs.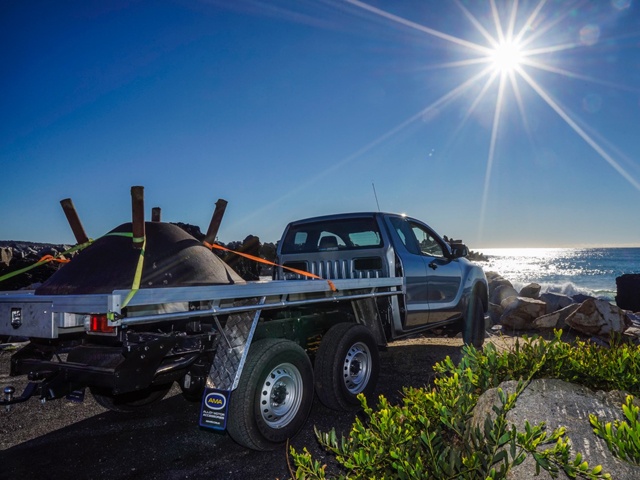 Why trust 6x6 Australia?
6×6 Australia Suspension
Our symmetrical Loadshare coil spring suspension was first invented in 1996 with a GQ Nissan Patrol Coil-cab 6×6. Since then, no other provide of 6×6 has managed to design anything that provides the public with this fundamental Mechanical Engineering concept.
 Australian Design Rule (ADR) legislation actually mandates this as part of ensuring safe vehicles are used by our people on our roads ("ADR- 43/04 s.8 LOAD SHARING SUSPENSION").
With our bogie-drive suspension's design and the integrated roll-steer function, extended tyre life is seen as the axles 'steer slightly through the arc of the turn' giving the most amazing dynamic handling in both on and off road scenarios because all six wheels perfectly follow the curve and there is no tyre scrub like with other 6×6 providers.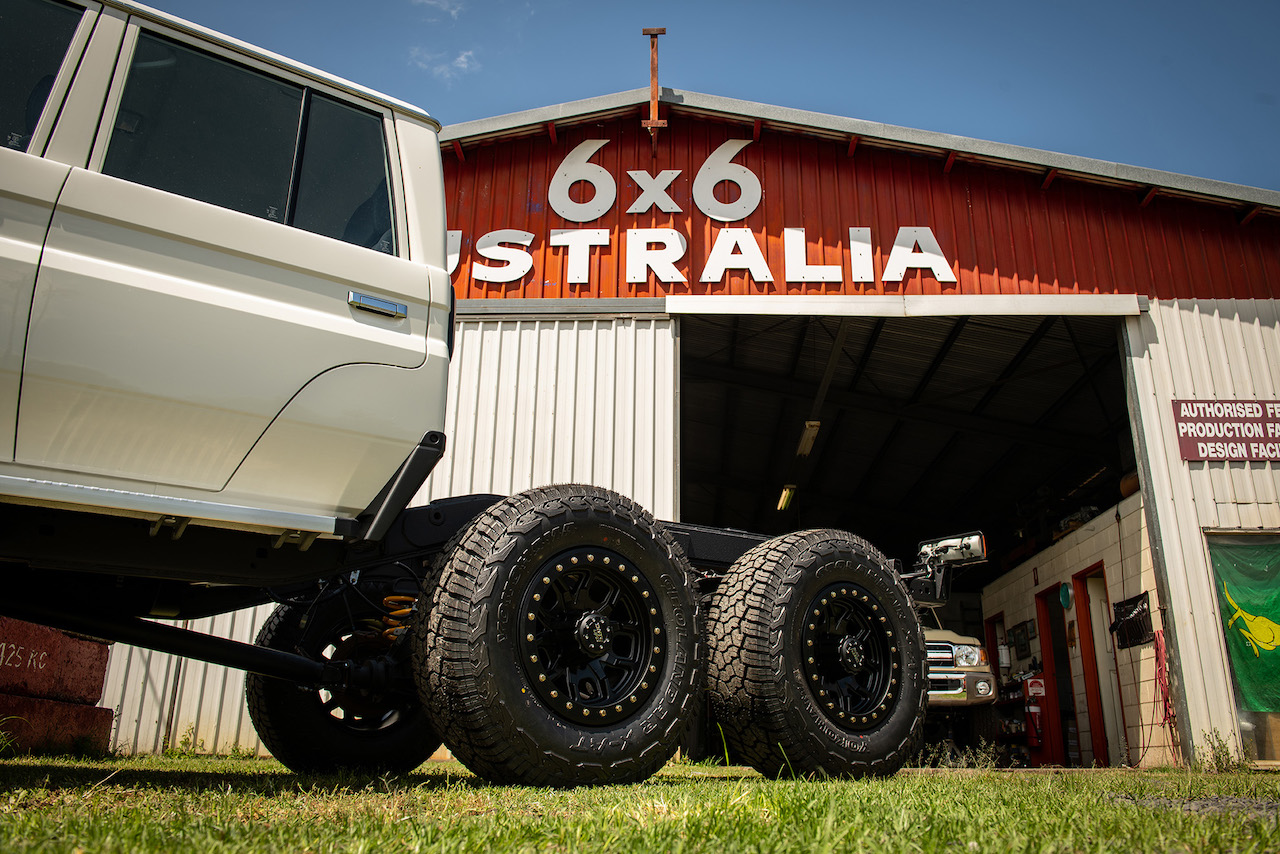 Cab-chassis 6×6 conversions start at $59,000 (plus GST) depending on make, model and size. Extras, like additional bodyworks are further priced after discussing your vehicle's requirements with us prior to drafting your build's formal Purchase Agreement, which itemes the list of aspects the new 6×6 vehicle with consist of. For example, "Cab-chassis 6×6 (4,495kgGVM); Generic Light-commercial Aluminium Flatbed Traybody; Custom 4,000kg Towbar; etc"). Our list of extras is very extensive and covers almost anything available to off-road vehicles.
Our 6×6 conversions usually take around 8-10 weeks and typically require an additional 4 weeks for a 'wagon to Dual-cab bodywork extra, plus 4 weeks for a custom Flatbed traybody with aluminium canopy.
Please contact us for further information.